excerpt from the book
"Every poem is a letter.

Every poem holds a tale…"

These thoughts crossed Caique´s mind as he whistled while walking down the street.

"I don´t mean a regular, beginning, middle and end tale" he thought to himself.

Poems hold on to something else.

As a fragment of one´s own life story. Let´s say, for instance, the day he sat at the bench, at the square, next to Mr. Angelo, the best guitar player in the world, at least the best one he had ever met. Or still, as the new poem that just now drew itself in his imagination, as he tried to reach back to the moment he found out about the powerful combination of words and music. Thinking about music he raised his eyes up to the sky looking for birds. To think that birds can fly far away as words in the wind. Listening to birds singing he realized their voices could be so diverse as people´s speech. Clouds… Poems can just pop up in one´s mind. The true secret is to know how to hold on to them.

Caique ran until he reached the square.

He chose the empty bench, under an old, familiar, welcoming tree. He took his notebook out of his backpack. He opened the white, empty page. He looked at the sky and drew a poem…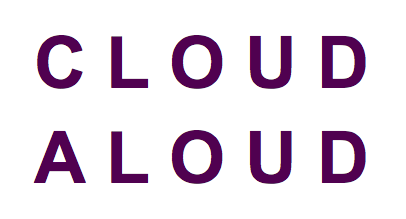 He smiled feeling good about himself.

He sighed.

He stood up and took his way to school. As he walked through the square, he thought about all the good things that had happened last year.

At school he was now seen as someone who had made a dream come true. His friends and teachers called him The Poet. It made him feel shy sometimes and he told them:

"How can I be a poet if I can't even rhyme?"

Caique saw poetry as something that just sprouted out of his mind, opening up his eyes to see things around him as if they were brand new…

Nothing ever bored him, because according to his own, particular way of seeing life, there was no such a thing as boredom. What would be the opposite of being bored? Being cool? What´s the difference between one and the other? Being cool and being boring were just about the same, so he thought.

Caique´s poetry was not only about beautiful things, such as the flight of birds, or even their beautiful songs. If there was one thing he could do quite well was to make a poem out of joke, a poem out of a drawing, or still a very sad poem just to make someone cry and smile at the same time. Empty poems also pleased him. Silent ones too.

Poems were everywhere to be seen.

Whenever Caique recited a poem, everyone stopped to listen to him. But there were always the ones who liked to make fun out of him. People who kept on telling him poetry is just useless at the end of the day.

Caique liked to reply:

Is our life useful after all?

What are we here for anyhow?

One day he just thought to himself:

Every living being is a poem, every poem is a living being.