The Musician (Beyond The Sounds)
original manuscript in english by Heloisa Prieto
translated into portuguese by Victor Scatolin
Renowned young musician and composer, Thomaz felt as if he were surrounded by musical beings, ever since he was a little boy. Invisible and inaudible to others, his creatures connected to him by constantly dancing around him, emitting secret melodies he felt the urge to share. As Thomaz played his unique music, his audience experienced different types of life changing journeys. His path is suddenly invaded by dr. Alonso, a mysterious and renowned myth researcher, and his beautiful daughter, Dora, who not only want to listen to him, as well as to snatch his gift. However, they will have to face Thomaz' new friend, Marlui, the lovely girl from the Forest People who will somehow act as a true primordial musical guardian.
Inspired by the songs of Estás Tonné, the narrative is meant to take the reader beyond the sounds, beyond words, as enchanted vivid dreams and terrifying nightmares.
The story has been developed by Heloisa Prieto having as its first critical reader, Estás Tonné himself. A true artistic exchange aiming at the creation of a magical tale.
Meet Estás Tonné:
estastonne.com
youtube.com/watch?v=GlyCYJeyUbA
youtube.com/watch?v=qApaVLZmH1A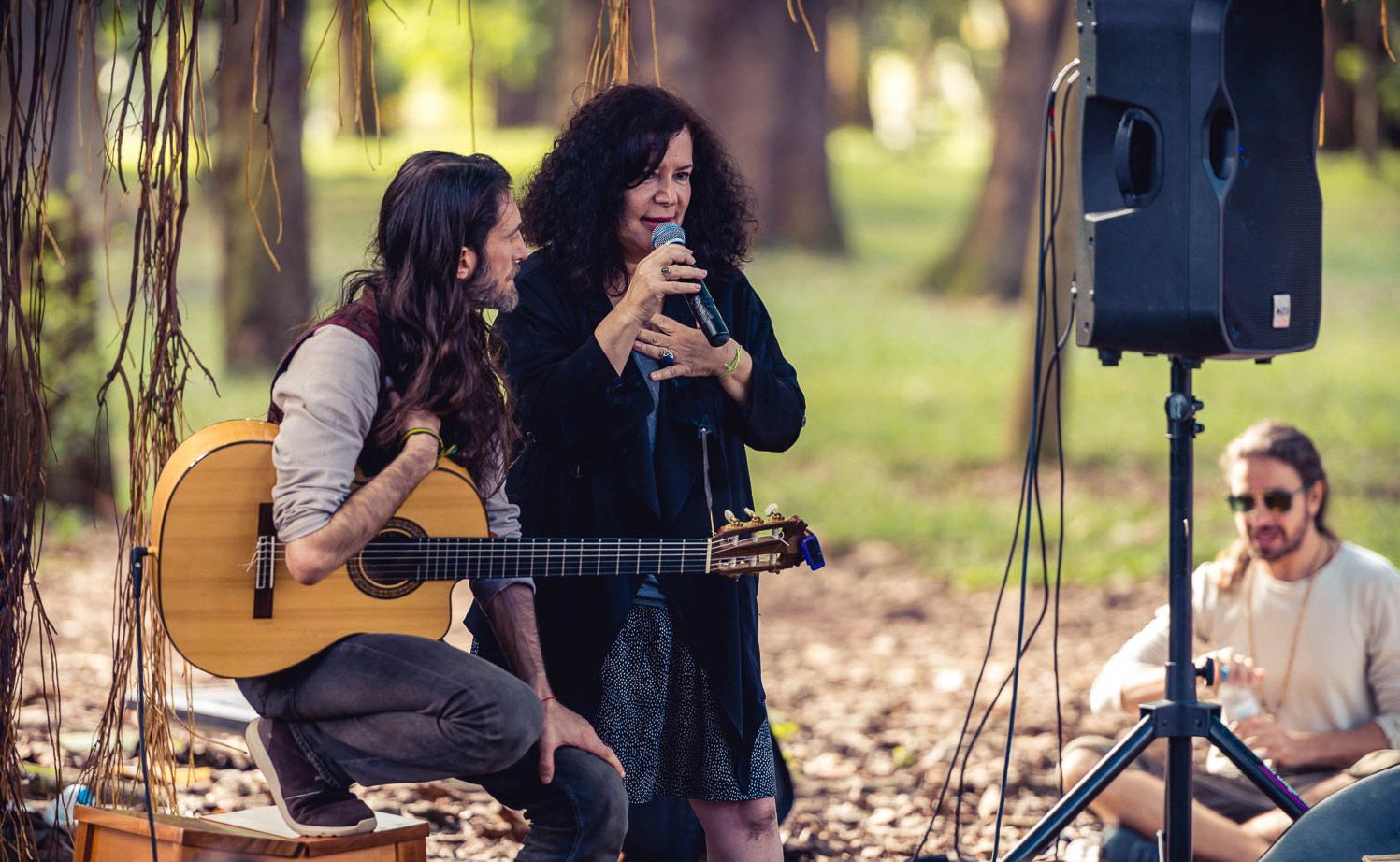 Photos by Giedrius Dagys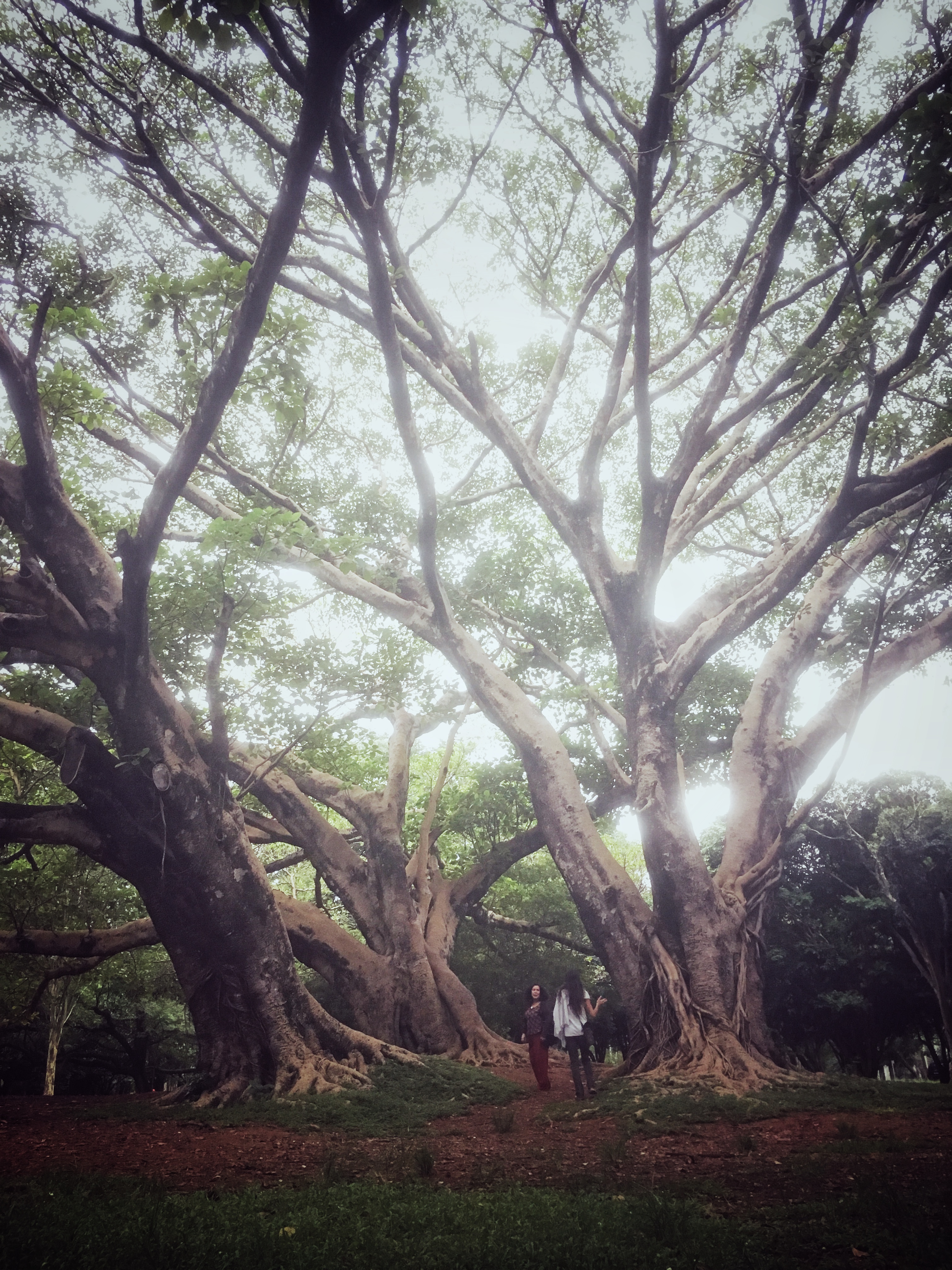 Photos by Giedrius Dagys