books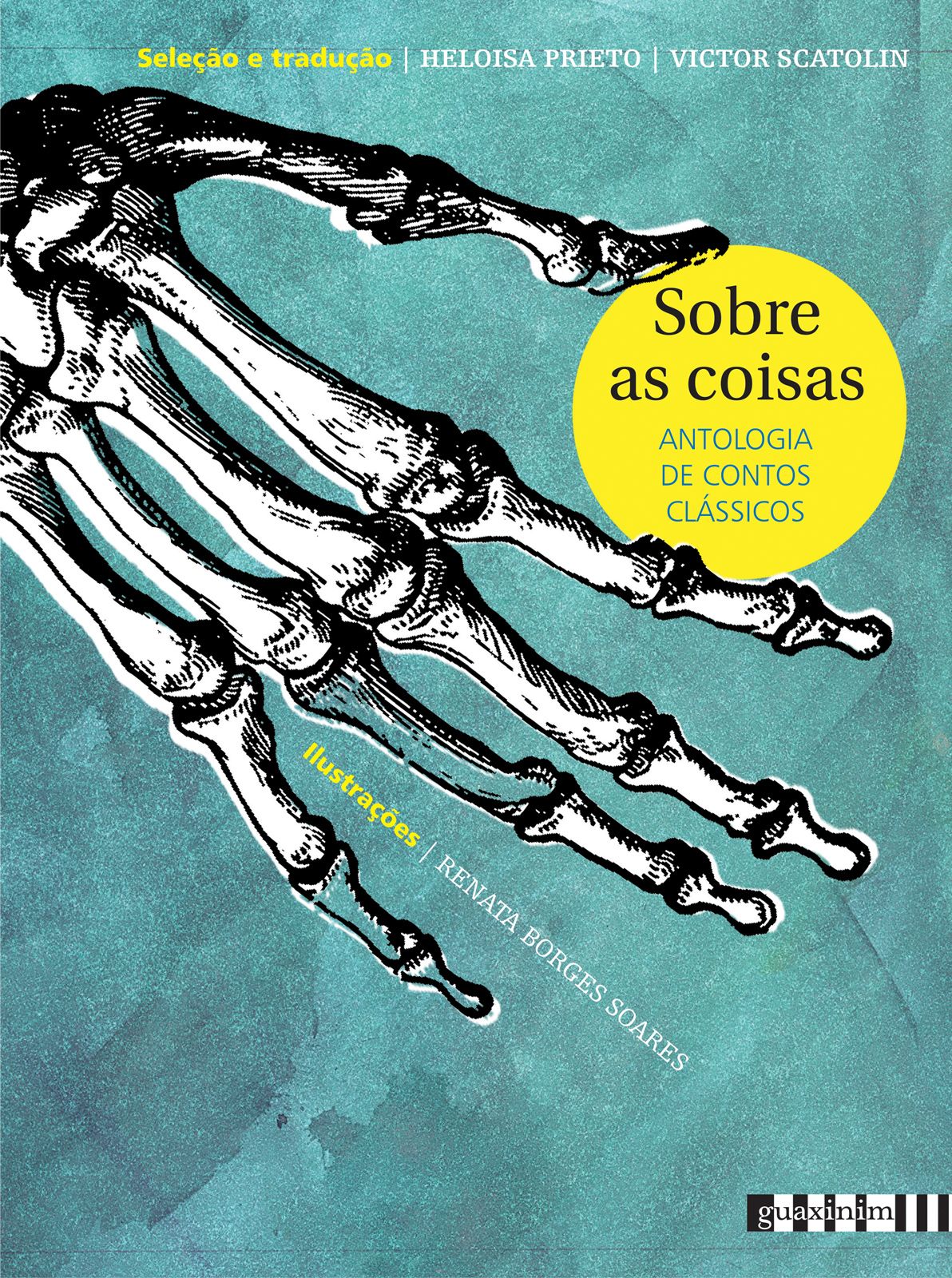 Sobre as coisas
antologia de contos clássicos
author Heloisa Prieto e Victor Scatolin
illustrations Renata Borges Soares
We rarely dedicate ourselves to the exercise of highlighting objects for their symbology as the true codes of the creative literary game. Inverting the conventional narrative grammar, in which the subject is the protagonist, five texts created by classical authors challenge us to think about the role that the objects, or simply simple "things" play in our lives.

Are objects the personification of the forces of chance?

When an author with a great command of writing decides to address the themes that seem most representative to them, they often mix up the structures of oral tradition with new narrative combinations. The originality of a imagination and a strong sense of observation can produce characters and dilemmas in a completely unexpected way. That is the plot of this book about things, or about the role played by objects in stories that we write.

Making objects the protagonists, the motors of action, for example, defies the rules of convention by placing the reader in a state of perplexity. The surprise effect is one of the best ways to capture the eye of the reader and introduce concepts of eternal wisdom without dictating rules, or sounding cheesy.

The present selection chose the short story genre as a way to highlight the importance of "things" in the narratives of classic authors. The superfluous object, the mysterious one, the indispensable one, the unfathomable one, they all come to symbolize the several facets of human nature.
<< back to books