Mano series
illustrations Maria Eugênia
an awarded nine books series about coming to age that inspired the warner movie Mano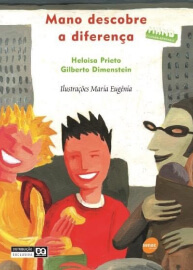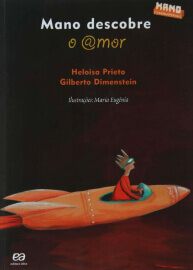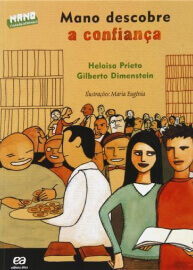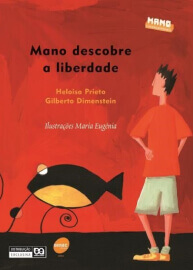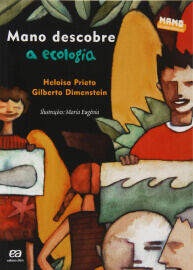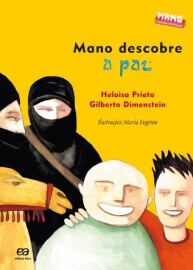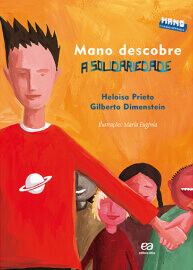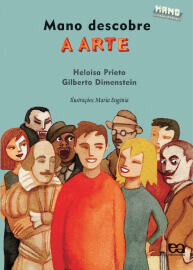 The series is composed by the adventures of Mano, a teenager who deals with important themes related to everyday youth and citizenship. In presenting the boy's life, his dilemmas and the way he discovers fundamental values, the stories also incorporate the cultural wealth of characters from different walks in life, bringing to the reader important references. Finding out about depression, prejudices, isolation, and the way to deal with rites of passage into adult life, Mano will understand the value of peace, solidarity, freedom and, most of all, love. The books in the series are the result of the partnership between Heloisa Prieto and acclaimed journalist Gilberto Dimenstein. The success of the series inspired the filmmaker Laís Bodansky to direct the movie The Best Things in the World, by Warner Bros.
Highlights
The Best things in the world won 19 festival prizes in Brazil and abroad
The Best things in the world was screened in Italy, at the 5th International Movie Festival in Rome
The movie was also screened in the International Movie Festivals in Spain, Germany, Switzerland and France
In Brazil, besides having an excellent performance in movie theaters, it was also screened by Rede Globo and Telecine tv channels.
International prizes
Festival Filmar em America Latina - Geneve/Switzerland (2011) Best Movie
VII Festival Internacional de Cine para la Infancia y la Juventud – Madrid/Spain (2011) Best movie
13 Festival do Cinema Brasileiro em Paris – France (2011) Best Movie. (popular jury)