books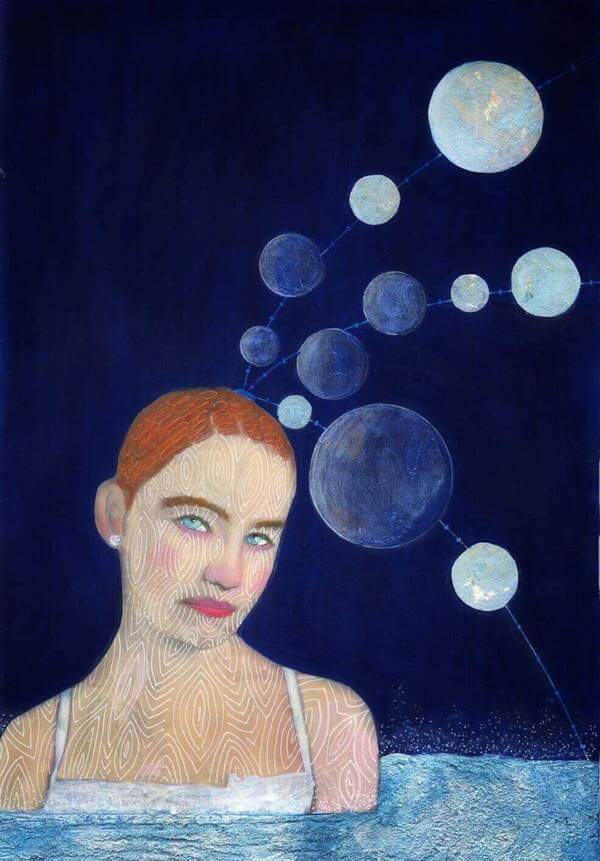 The Wind Riders
author Adrienne Geoghegan e Heloisa Prieto
translation Victor Scatolin
illustrations Adrienne Geoghegan
254 pages
This book seems to have been especially designed for people who "like me, belong to this hybrid species, in the borderline between those who keep to themselves and those who tear their secrets apart, life keeps rolling on, always asking for new narratives", forever longing to listen and live their stories. The Wind Riders is a narrative which intertwines different time spaces: from the 60´s to 2018, time seems to follow its own course building up the basis for Maureen and her granddaughter's Brianna family history.

Says Brianna: "The stories I am about to dissever belong to a celtic bard´s yarn. They are entwined in the magical African shell of an Ifa board". We follow her life through journals and letters, revealing her personal experiences, desires, fears and expectations.

The book is a delicate treaty about the urgent need for empathy, responsibility and respect for diversity. Literature remains as one of the possible paths to transcend our individual experiences and to enlarge our world views, in order to think about infinite forms of living in it and understanding it.

Heloisa skilfully reaches her goals. She teaches us that stories can cross over the oceans, creating and recreating meanings. Even from that which seems, at first, incompatible, new ways of being, living and thinking can sprout. Why not? The book is, most of all, a homage to afrobrazilian traditions and their people, who can bravely still resist.
Written by Ana Beatriz Mauá, a Social History doctoral student at USP, (University of São Paulo) being a member of their Gender and History research group.
<< back to books